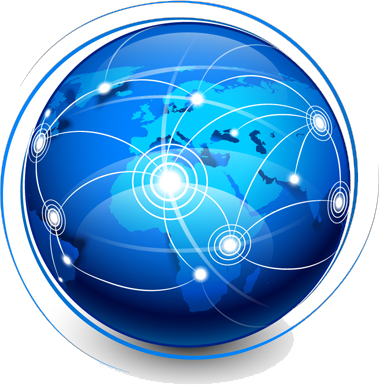 Runbox offers integrated domain registration and hosting services for a number of top-level domain names.
With Runbox Domain Registration you can register a brand new domain name and use Runbox Domain Hosting to configure it for Email Hosting or Web Hosting services. Register yourcompanyname.com or yourname.com and set it up to host a web site and/or email.
With Runbox Domain Hosting, Email Hosting, and Web Hosting you can control your entire online presence from within Runbox.

The Runbox domain registration services are provided in partnership with Enom.