Norwegian Privacy
You are protected by Norwegian privacy legislation.
Runbox is located in Norway, and in accordance with Norwegian privacy laws we commit to never disclosing any data unauthorized or tracking your usage.
Secure Services
Email encryption protects you from surveillance.
Store your email in a maximum security data center and protect your communication with Two-Factor Authentication, Perfect Forward Secrecy SSL, and PGP encryption.
Green Power
Our servers are powered by renewable hydroelectricity.
From the hydroelectricity powering our servers to our recycling policy and telecommute-based operations, we are committed to environmental sustainability.
—It just keeps getting better and better!
Sign up and pay within 24h and get
2 years for the price of 1
on the Mini, Medium, and Max plans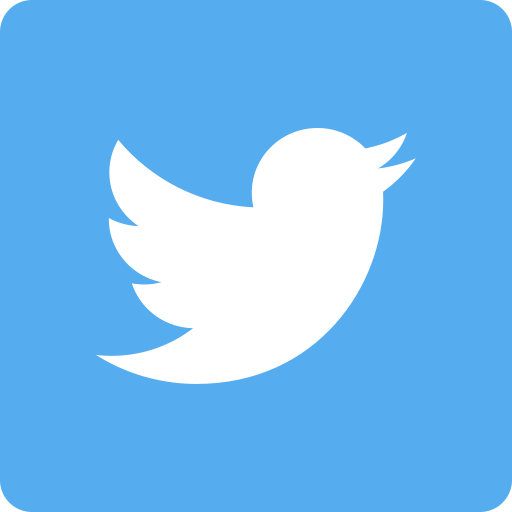 News from the Runbox Team
Expert Support
Get personal help from real and competent people.
Our team of experienced support professionals are ready to help you with any email or hosting issue you may encounter when setting up and using Runbox.
Integrated Services
Complete email, domain, and web hosting services.
Professional Webmail, secure and encrypted Web, POP, IMAP, and SMTP access, email administration tools, complete email, domain, and web hosting services in one interface.
Value Driven
We are environmentally and ethically responsible.
At Runbox we believe that we can contribute to making the world better by acting in an environmentally conscious and ethically responsible manner.
...as seen in:







Micro
1 GB email storage
@runbox.com only
100 email aliases
$19.95 billed annually
$1.66/mo
Additional
Micro
accounts
$7.95 annually
$0.66/mo
Mini
5 GB email storage
5 email domains
100 email aliases
$34.95 billed annually
$2.91/mo
Medium
10 GB email storage
10 email domains
100 email aliases
$49.95 billed annually
$4.16/mo
Additional
Medium
accounts
$24.95 annually
$2.01/mo
Max
25 GB email storage
25 email domains
100 email aliases
$79.95 billed annually
$6.66/mo