The need for data privacy
Both individuals and businesses increasingly require a high level of privacy in online communication to protect their data. Meanwhile, intelligence agencies and other actors utilize surveillance technologies to monitor and exploit digital communication.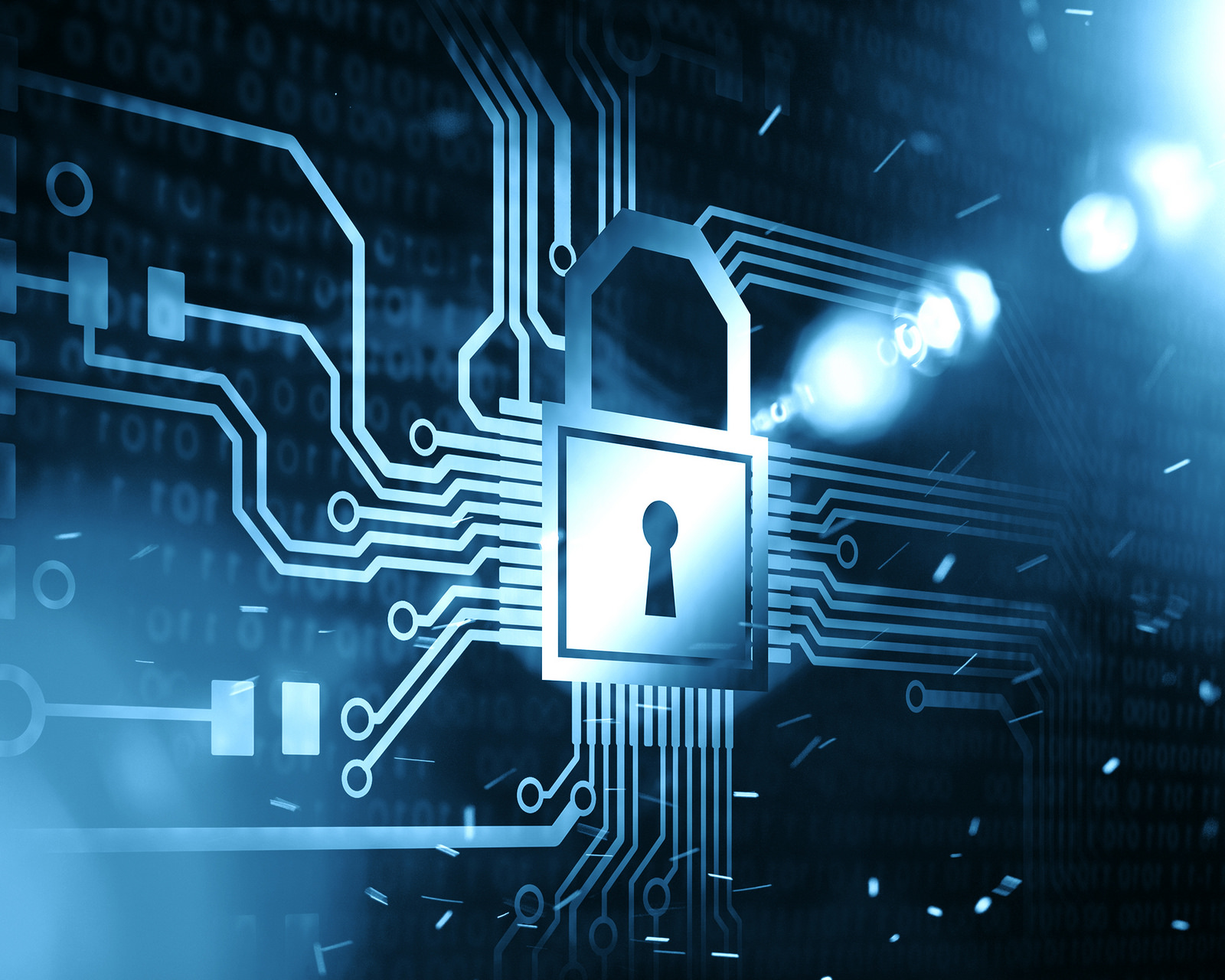 And some email providers screen email communication in order to display targeted advertisements to the user.
Others store message contents and personal data in order to extract information that may be shared with third parties for commercial gain ("data mining").
How Runbox protects your privacy
The right to privacy is an important principle protecting a person's private sphere, which extends to our online lives and of course email communication.
At Runbox, data privacy is a cornerstone of our operations and an integral part of our services. On this page you will find an overview of the main areas of information regarding Runbox' data privacy protection.
Strong email privacy regulations
This document provides an overview of privacy related regulations in the US, in Europe, and in Norway, and describes how Runbox applies the strong Norwegian privacy regulations in our operations:
Runbox is located in Norway
An in-depth look at Norwegian privacy legislation and regulations with respect to requests from national and foreign authorities, surveillance, intelligence agencies, and how Runbox deals with these:
Strong Privacy Policy
Runbox' main policy document regulating the privacy protection of account information, account content, and other user data:
Runbox is transparent
Runbox believes in transparency and provides an overview of requests for disclosure of individual customer data that we have received directly from authorities and others:
Runbox GDPR implementation
This blog post describes how Runbox implemented the European Union's General Data Protection Regulation.
Runbox Privacy Commitment
Runbox is committed to protecting our customers' privacy as declared in our Terms of Service and Privacy Policy.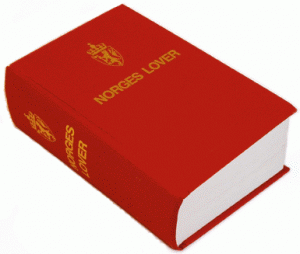 Highlights include:
More information
A list of privacy related blog posts that provides additional information about how Runbox implements privacy protection throughout our services: