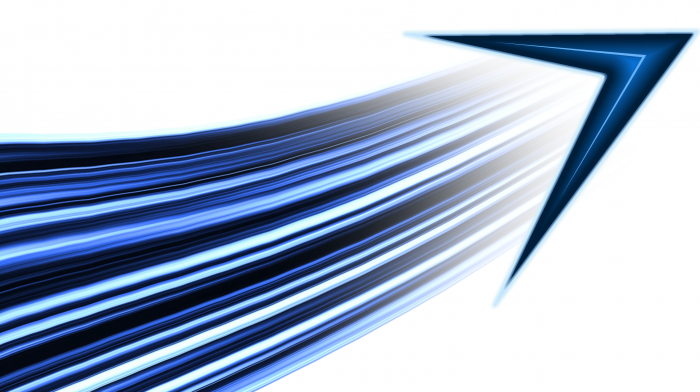 The problem with email
Email is the backbone of digital communication, social networks, and online identities, but continues to be a challenging and straining part of most people's lives.
In our experience the issue email users complain the most about (aside from the related and ubiquitous spam problem) is that email interfaces are slow, cumbersome, and inefficient to use.
Our solution
At Runbox we are combining the massive experience we have accumulated over the years with a Viking innovation spirit to solve these problems by launching the Runbox 7 project.
Our aim is simple: To build the fastest webmail app on the planet and make email management more efficient than ever before.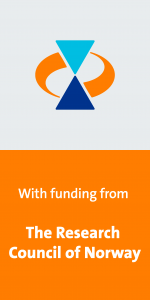 To achieve this we launched a research and development project and researched, built, and implemented a powerful and innovative email indexing engine which is the core of Runbox 7.
With funding from The Research Council of Norway and support from a number of open source projects the first stage of development, the Runbox 7 Webmail, is now available in an open beta test.
The future of email
The next development phases include incremental stages that will make Runbox 7 feature complete as a replacement for our existing user interface.
More importantly this project will introduce entirely new features that will turn Runbox 7 into a next-generation email management service integrating task management, synchronous messaging, calendaring, and more.
After an extensive period of researching and gathering data and information about user experiences, we are currently in the development phase where we are implementing innovative and intelligent data extraction and presentation powered by the Runbox 7 email indexing engine.
We would therefore like to hear from you, our users, as part of this discussion since we are building this service to make your email experience better.
Get involved!
You can take part in the race to revolutionize email by:
Get involved, and together we can make email efficient, enhanced, and enjoyable!